Growing Pains on Buster Film Festival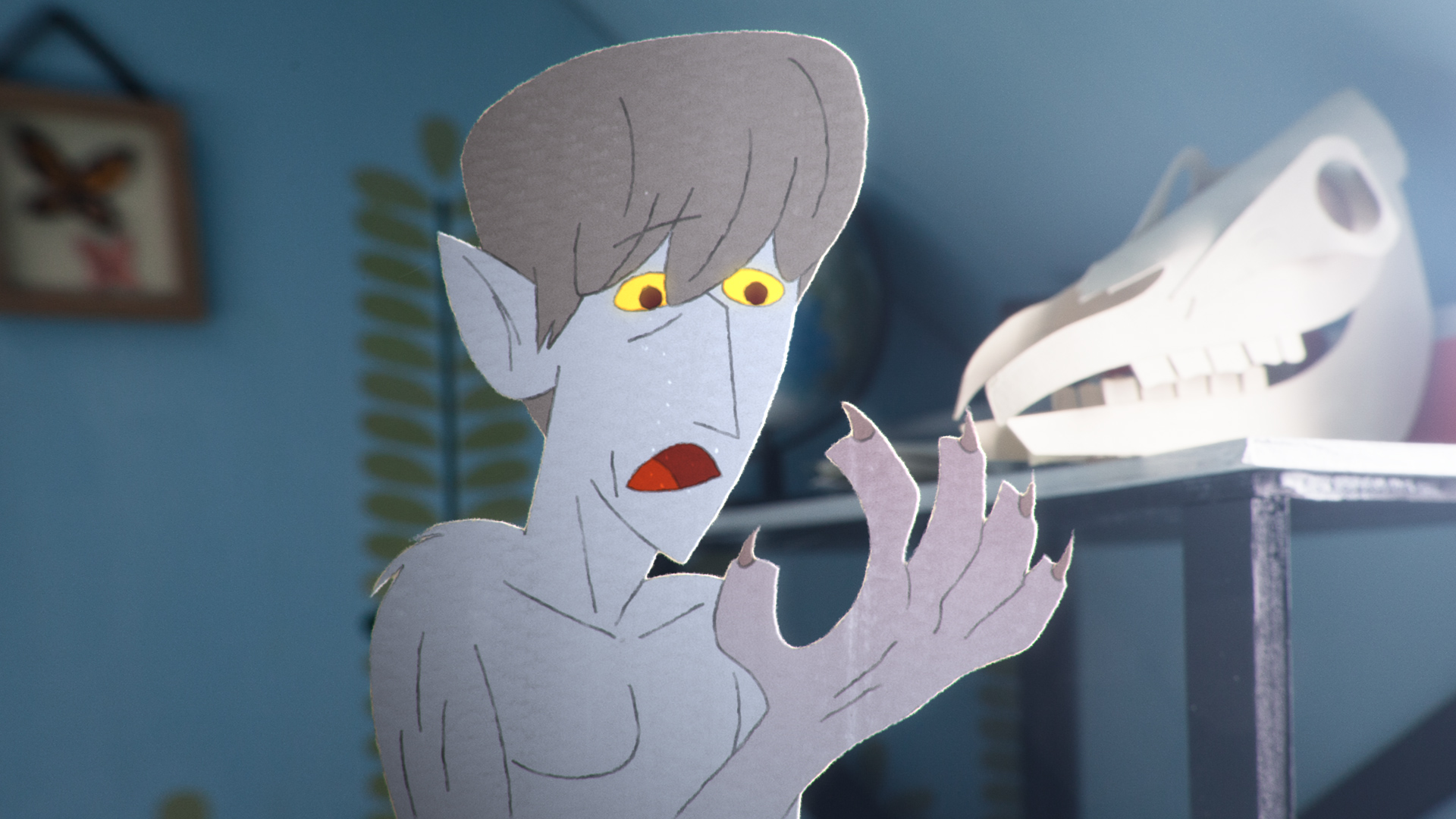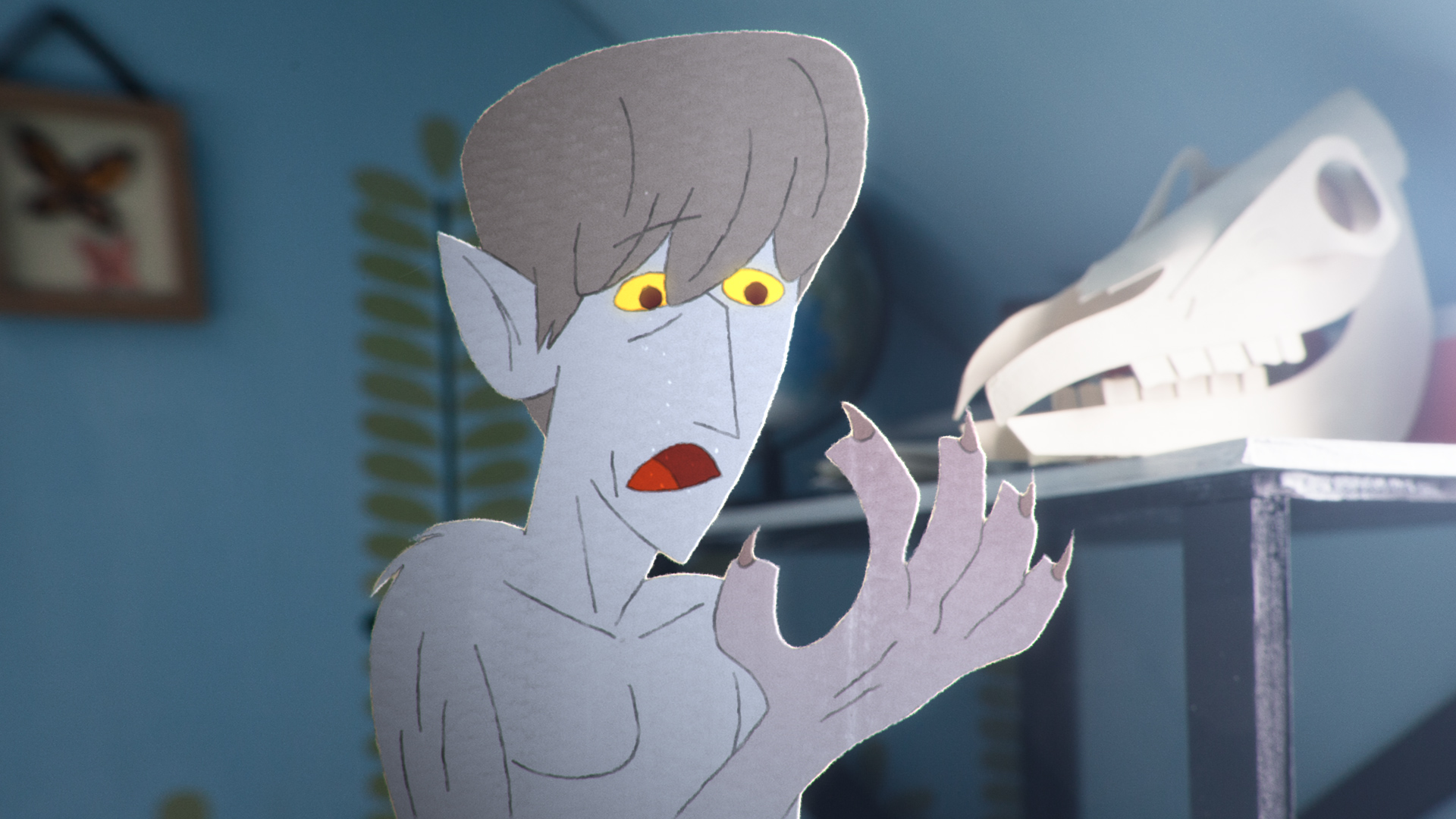 If you thought that the Buster Film Festival was only for small kids, then think again.
We are happy to announce that Danish Audiences will have the chance to see some erotic wolf action on this years edition.
Lock up your daughter, or she may cry wolf!