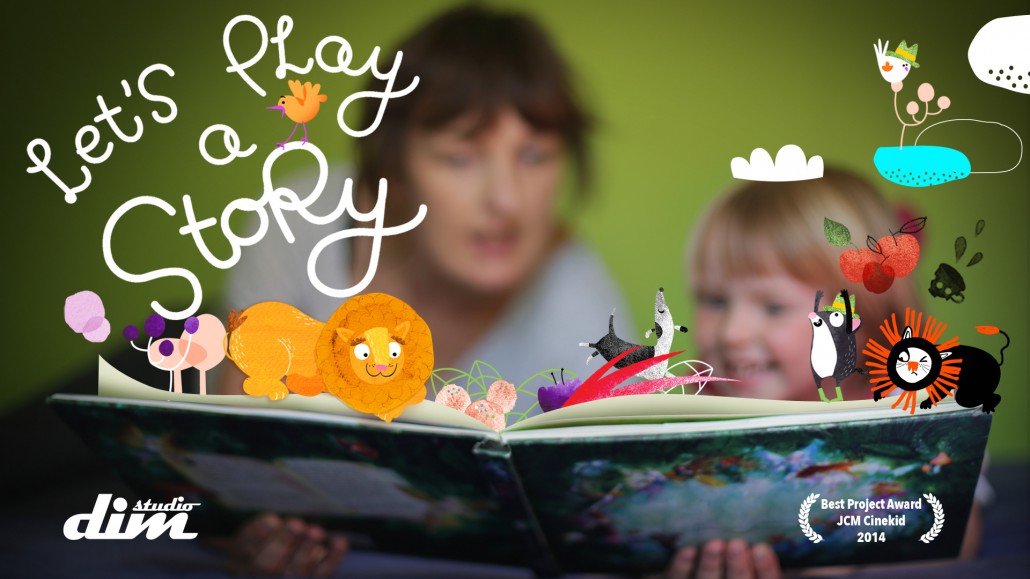 Let's Play a Story is a children's series promoting imagination building through storytelling.
Mixing live-action & animation, each episode will highlight a fable that a parent narrates to his/her child.
Then the child will retell a new version where the characters and the plot line will take exciting turns and twists.
In both versions, the stories will be animated as the parent or the child narrates their versions.
Let's Play a Story not only promotes reading stories to young children but also encourages them to freely explore and express their imaginations.
13 x 7 min (1. season)
Target Group: Pree-school
Based on Aesops Fabels
Easily applicable for localization
Delivery November 2015
Here are the 13 stories we have chosen for the 1. season