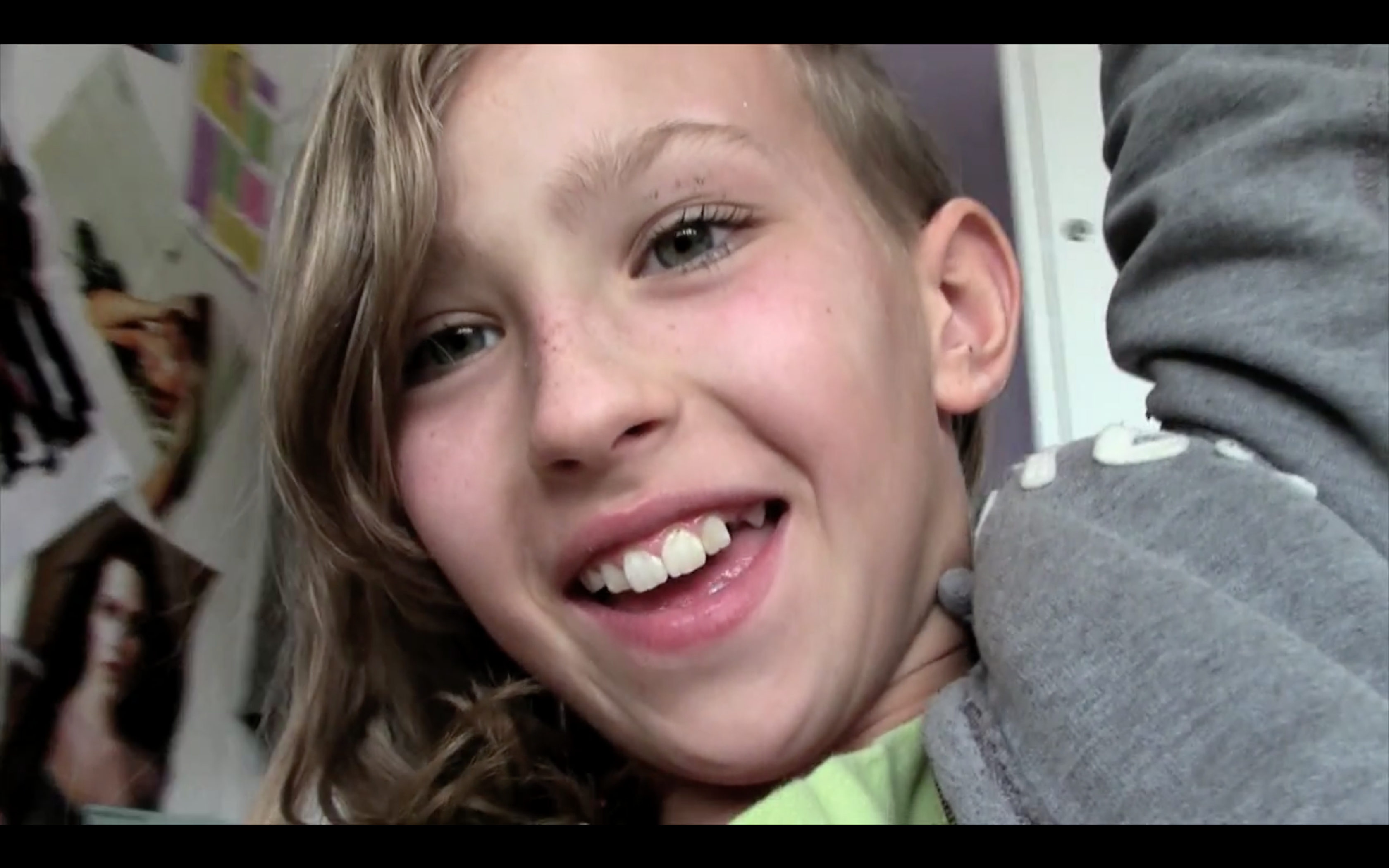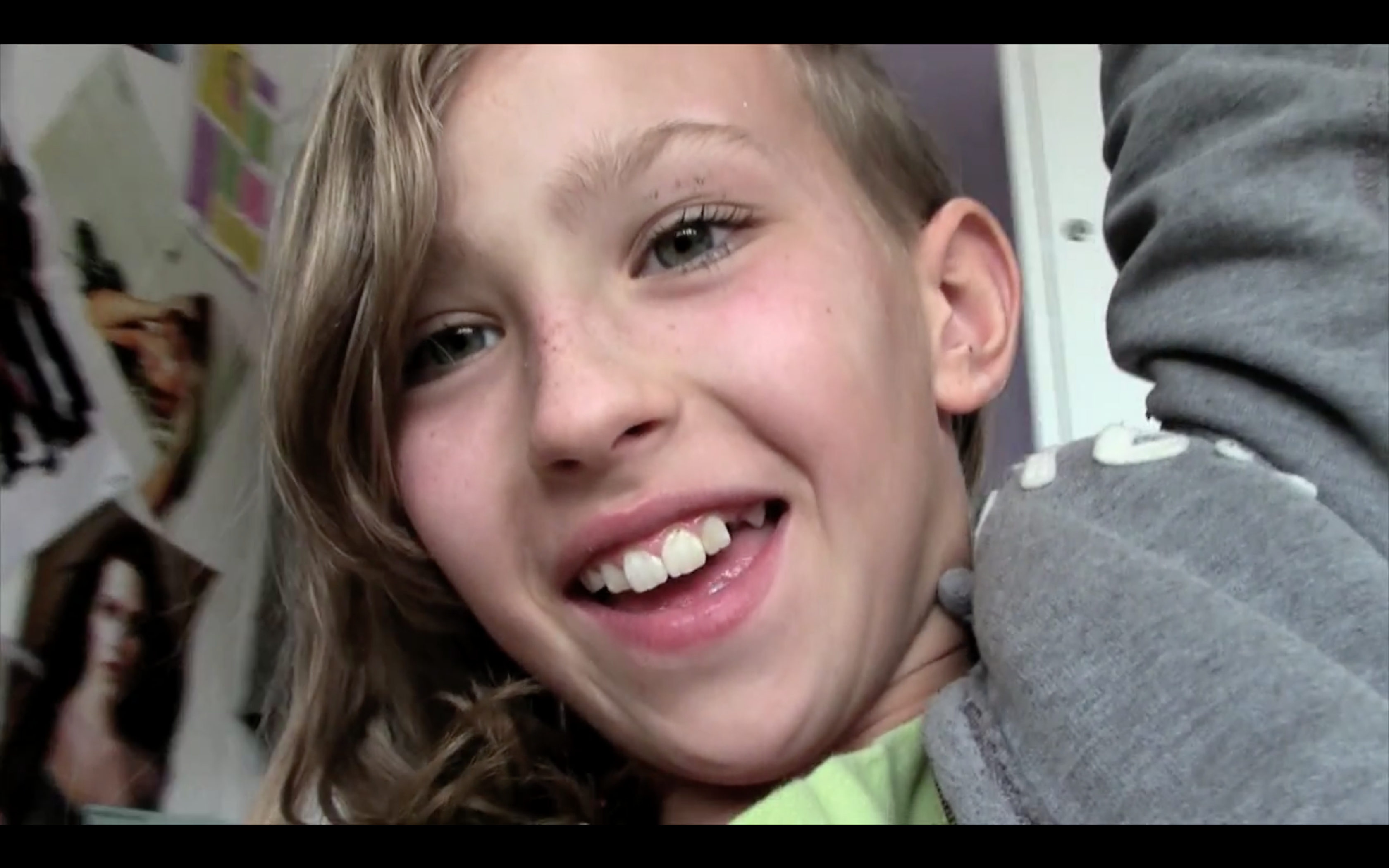 Double up! wins pitchprize
During the Financing Forum I was pitching the fabulous co-production project LETS PLAY A STORY and on the same day I was attending the Real Young workshop with my project for Shared Children: Double up!
And I won the pitch prize. So now Double Up! will be pitched at an online session with six handpicked financiers, that the great people of EDN are hosting later this year. I will be ready!