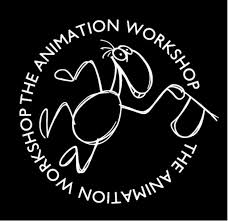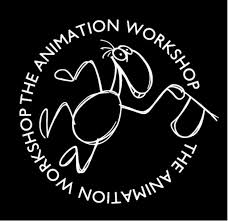 Bachelor pitches at the Animation Workshop
I was invited to sit in the panel when the students at the Animation Workshop in Viborg pitched the films they are going to work on as their bachelor films. There were 26 pitches and only 6 will make the cut. I was completely amazed at the quality of the projects. Not that student films usually aren't great, but this year they have had pitch training from the very talented Jerrica Cleland-Hura, and that meant that all the projects were founded in something the person pitching really had a relation to. Either in the theme or the characters or the setting. They were 26 very personal projects and that made my job really easy. When I see a pitch, my first approach is always to look at 3 important factors. 1) Is there a market for this film. 2) Can I finance this film 3) Do I believe that the person pitching will be able to lift this project off the ground.
Since the students had been so beautifully trained in finding stories that resonates in their own lives, nr. 3 came easy peasy.  And since there is no need for external financing nr 2 was also easy. It quickly became apparent that they had been given a fear-free environment to develop their pitches in, so the diversity and quality of the projects were very high. And an interesting thing happens when people pitch films that they have a close personal connection to. It becomes much easier to see where the potential of the film is in the marketplace. Because if you feel it, then others will too. So all in all, it was a great day, that I really enjoyed, and I am looking forward to receiving an email later to day with the list of the 6 projects (my recommendation was 5 films + 1 game) that will be the graduation films of the Animation Workshop in January 2016.
No matter which films end up getting made, they will be interesting and funny and moving and definitely worth to watch. Yay!