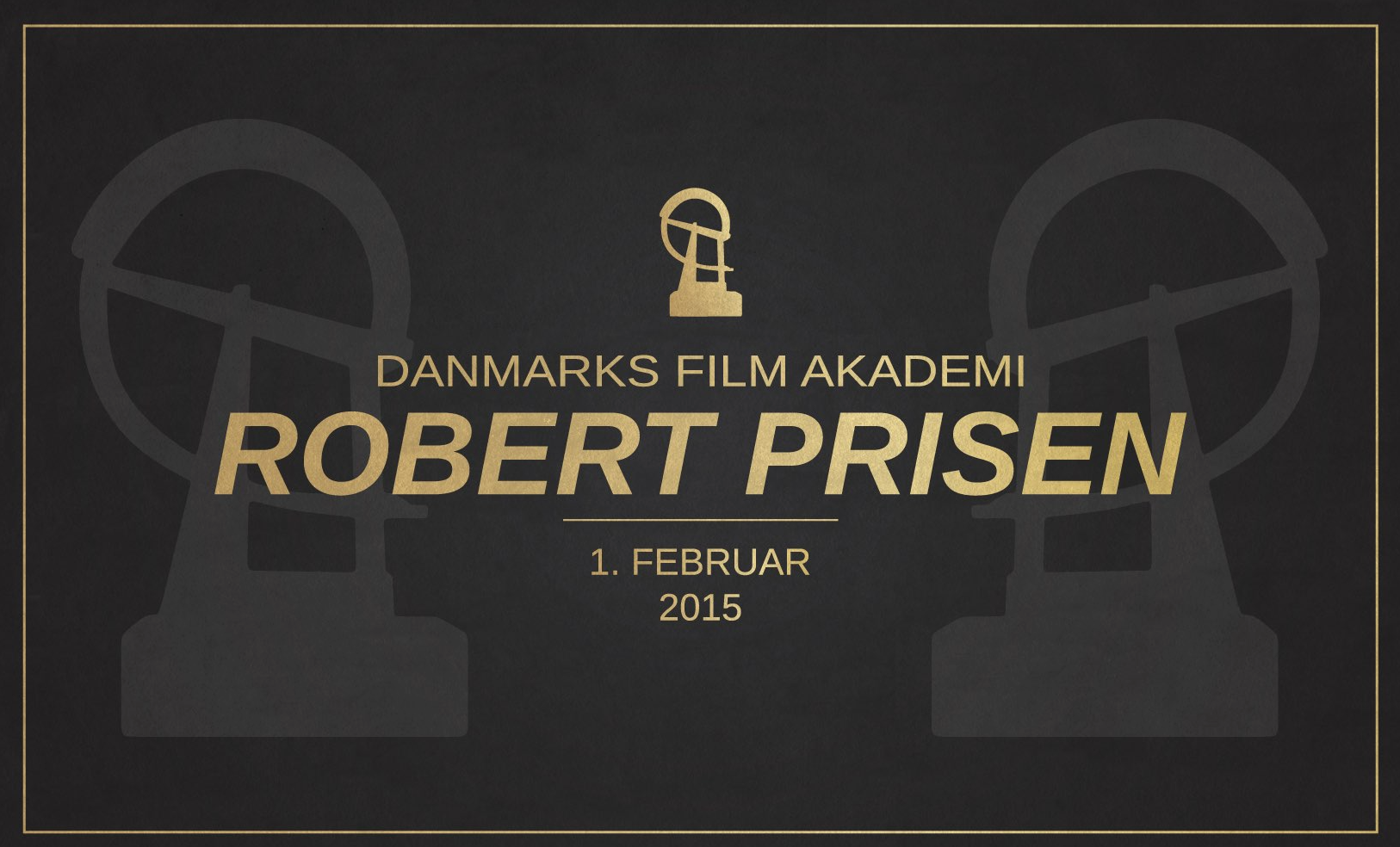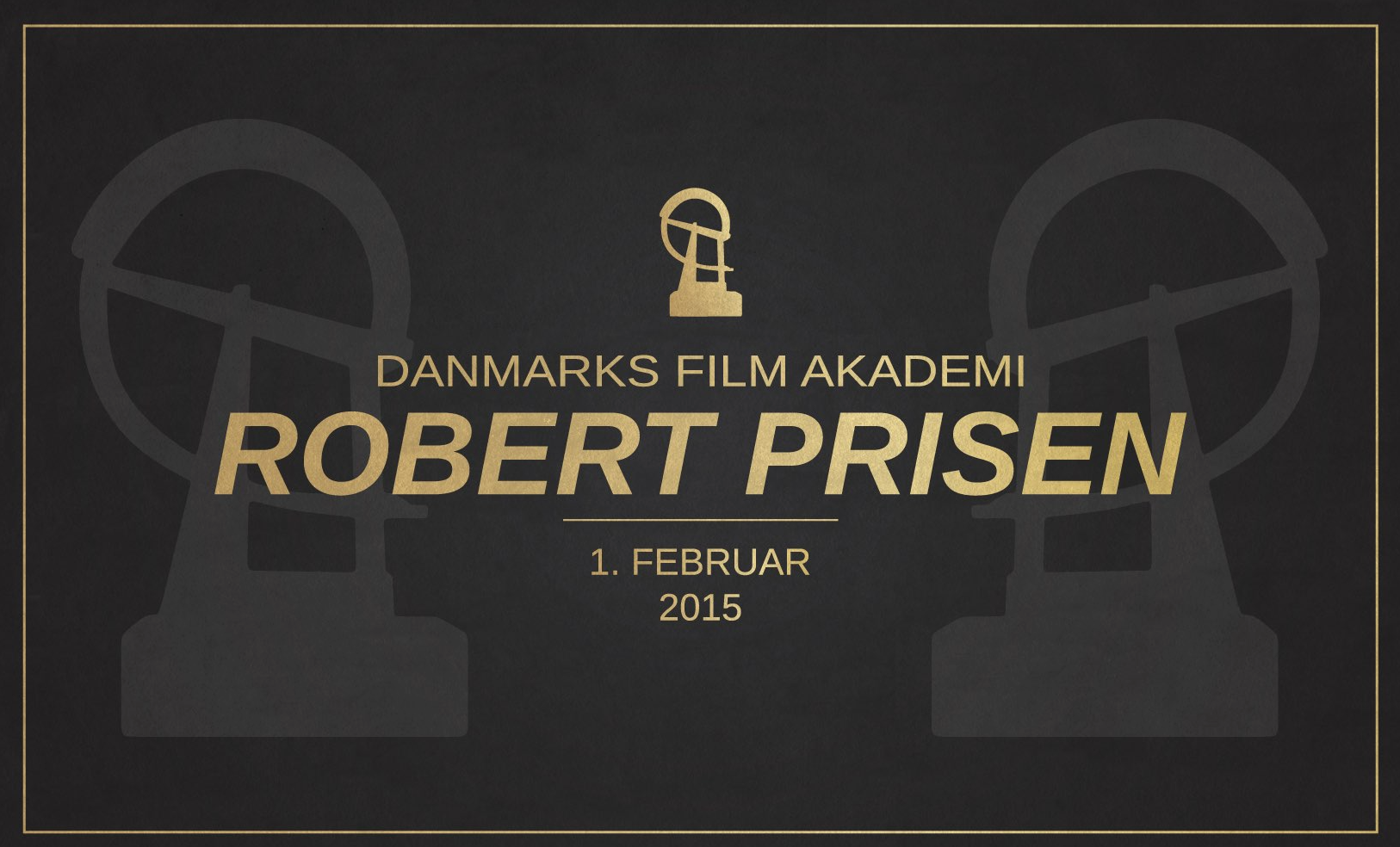 Growing Pains and Void nominated for Danish Academy Award
Today the nominations for the Danish Academy Award came and Growing Pains is nominated in the "Best Short fiction/animation" Category.
We are extremely proud and happy. It just so happens that VOID, one of the Nordic Factory films that I produced is also nominated in the same category.
So I will be competing against myself. The good thing is that I can congratulate myself either way. The bad thing is that Academy Award Winner HELIUM
is also nominated in the category, and the academy might want to follow up on that. They shouldn't obviously. But they might. We are keeping our fingers crossed.
If you havent seen GROWING PAINS yet, you definitely should. Click Here.