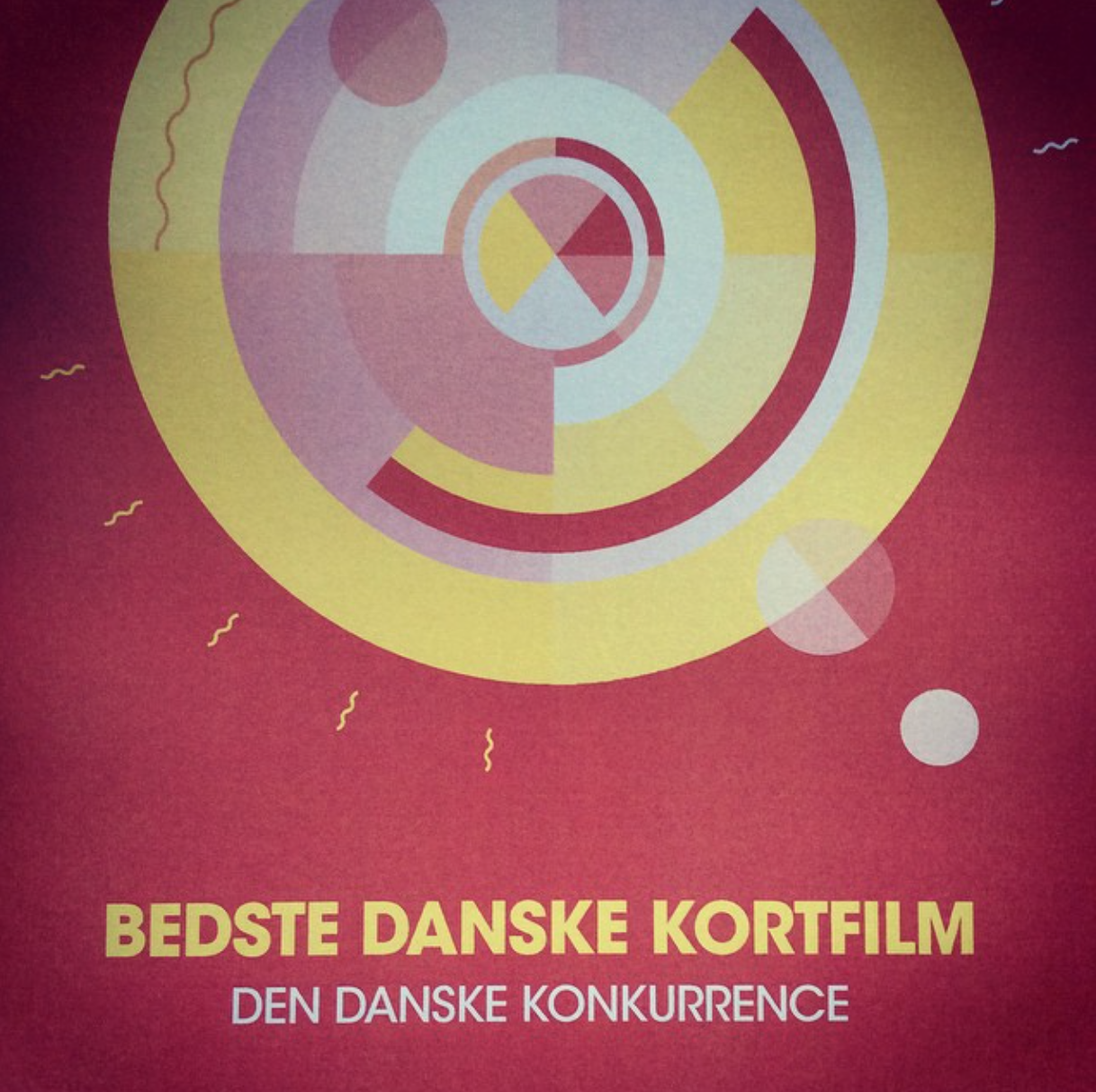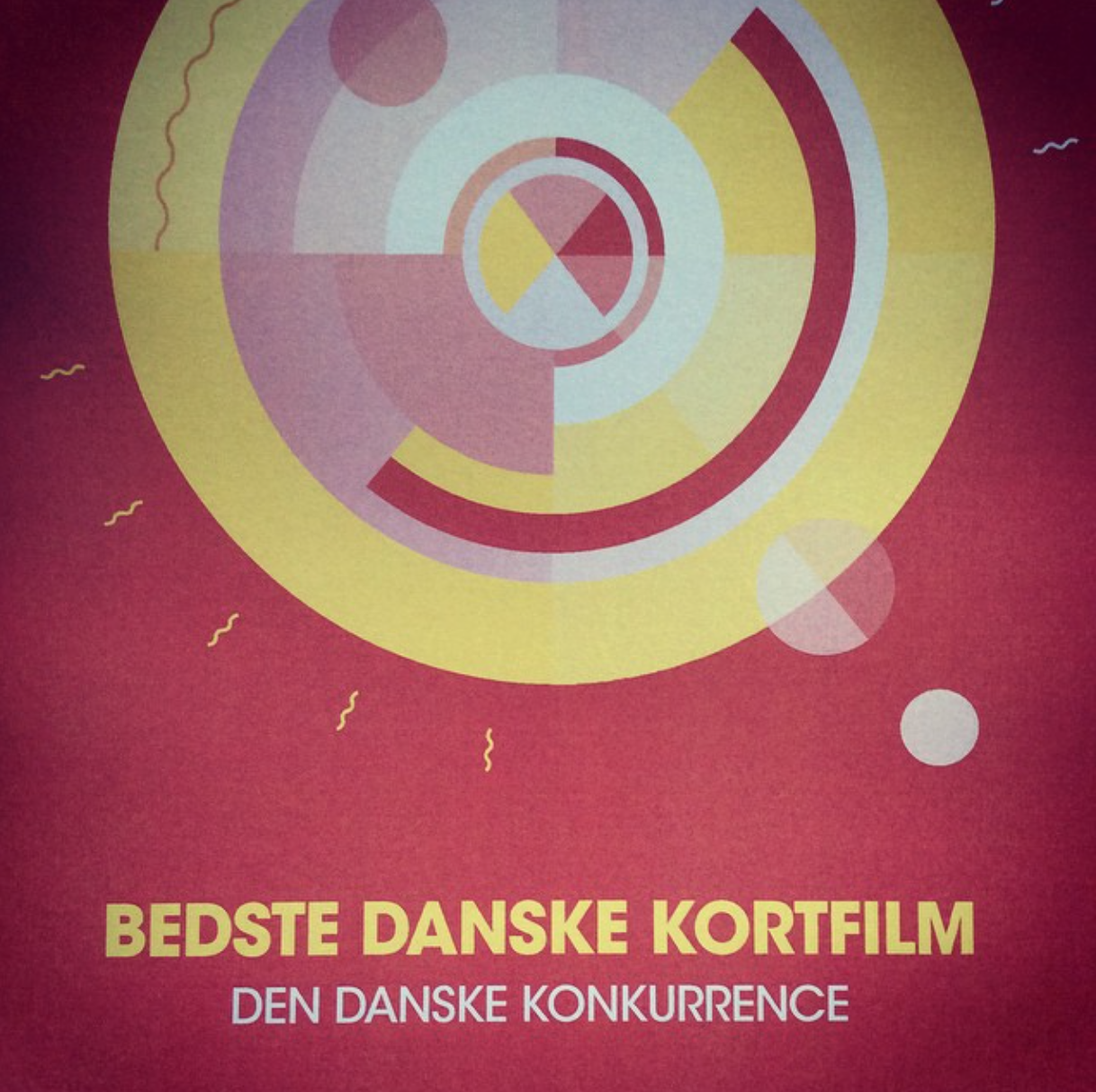 Growing Pains: BEST DANISH SHORT FILM
Late Friday, I got at call from Director Tor Fruergaard, from The Odense International Film Festival.
Growing Pains WON:
BEST DANISH SHORT FILM (Academy Award qualifying)
and
SPECIAL MENTION (Animation competition)
see for yourself here: http://www.filmfestival.dk/en/winners/
That is just fantastic. And I am actually really thrilled that it did not just win the animation competition, but the best SHORT FILM – out of all films, both live action and animation.
oh, and the Academy Award qualifyer isn't too bad either.
Now we are looking forward to Toronto and the International premiere.
Also we are working on a premiere for the cast and crew and friends in Copenhagen, where we will also display some of the fabulous stop-motion sets – for an invite, contact me.