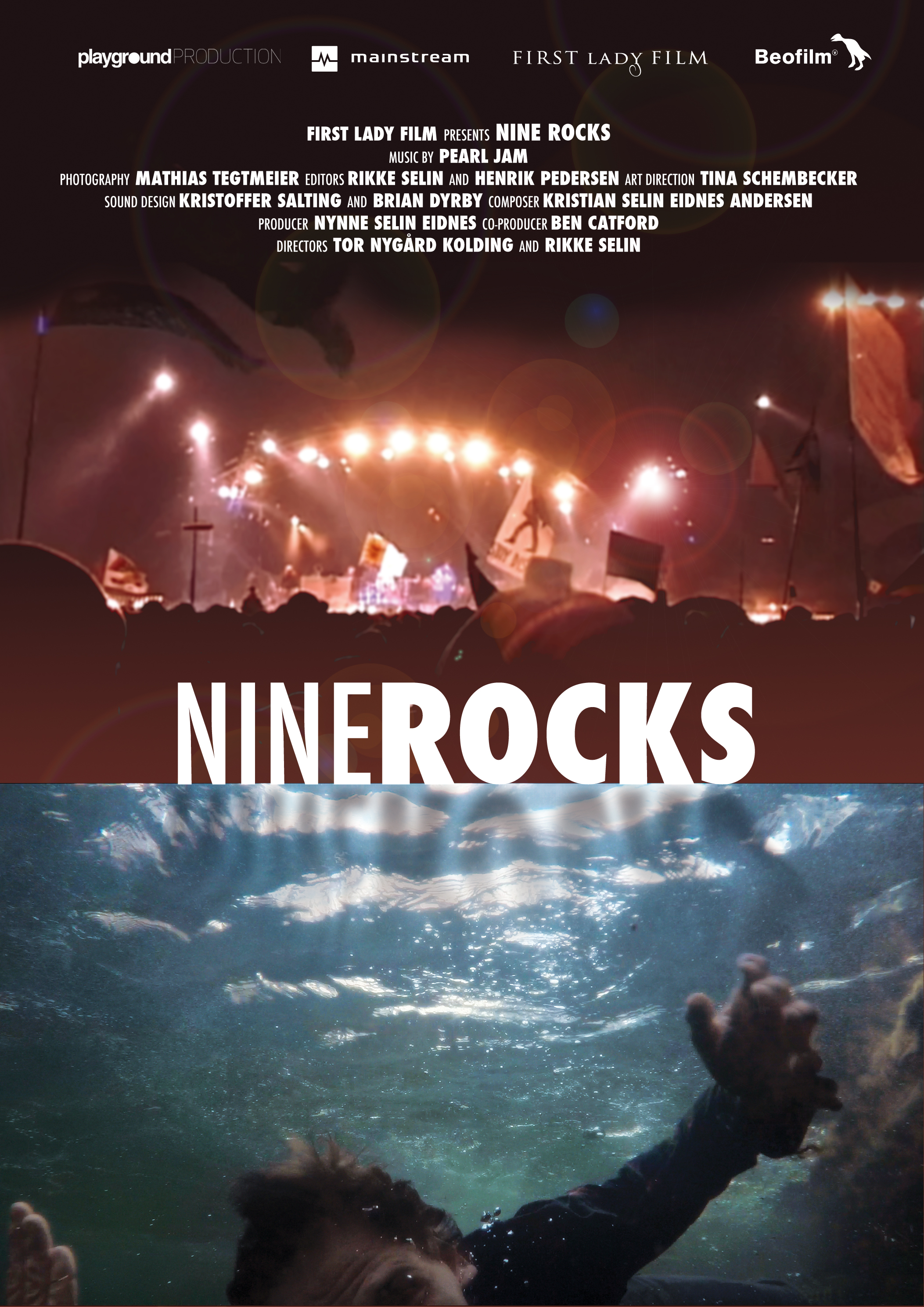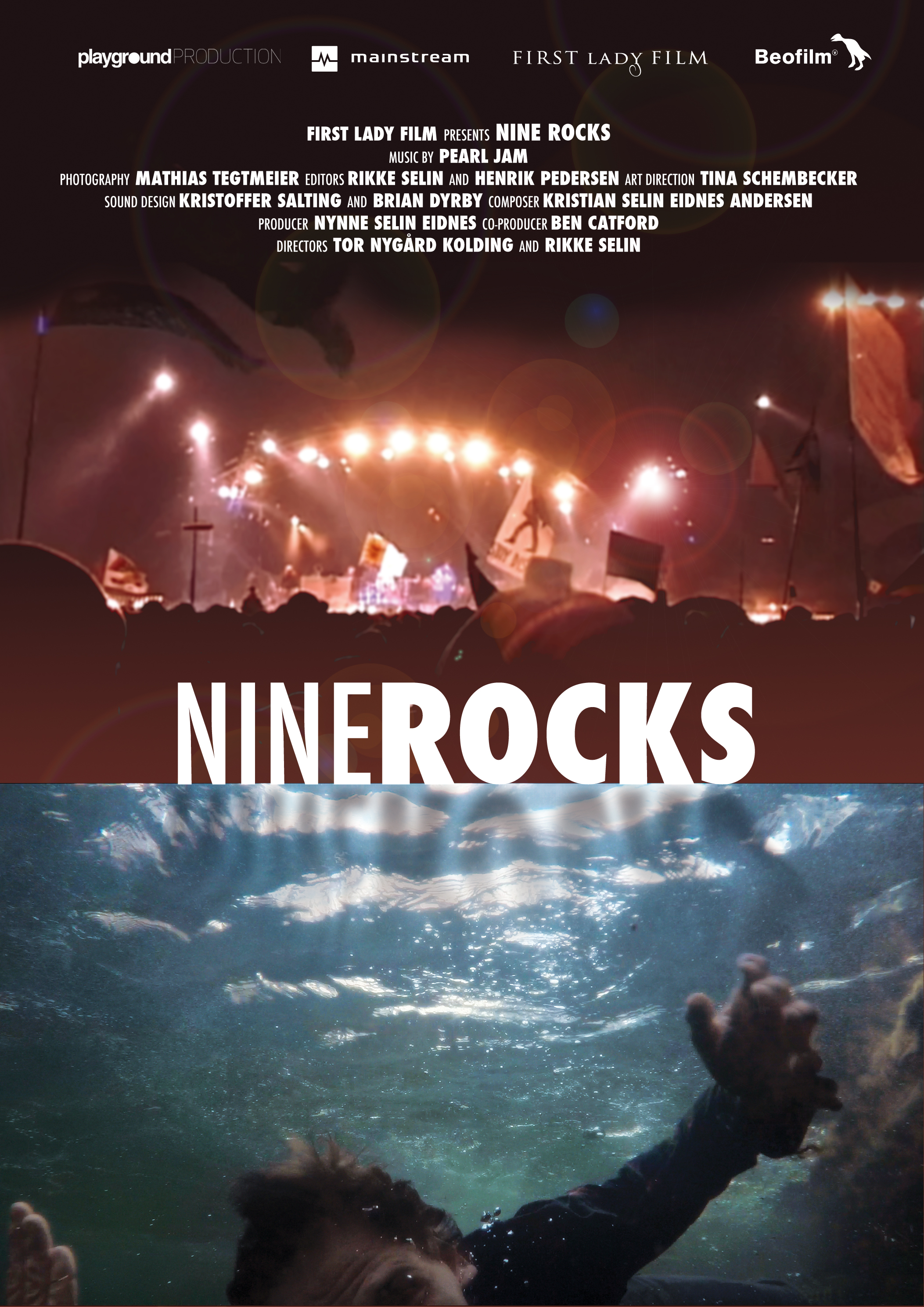 NINE ROCKS premiere date announced
We are so proud that NINE ROCKS – the film about Tors survival of the accident at the Pearl Jam concert at the Roskilde Festival 2000 – will actually premiere on the day that marks the 15th year of the accident.
on the RISING scene, on June 30th at 17:45.
We already have massive interest from the Danish press, Newspapers, Radio, Talk shows, and we of course urge anyone going to Roskilde to come and see the film.
Please contact me for further information.