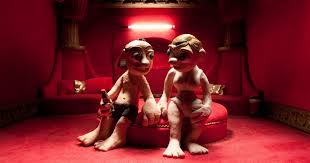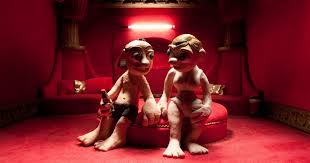 Tor Fruergaards graduation film VENUS has just snagged the nr 1. spot on  EKKO Shortlist.
EKKO Shortlist is a new Short Film Forum created by Danish Film Magazine EKKO and is right now the most influential place to have your short film shown. EKKO short list has the attention of The Danish Film Institute and all the major players in the Danish Film Industry.
Venus is written by  Sissel Dalsgaard Thomsen with beautiful photography by Sturla Brandth Grøvlen.
Tor, Sissel and Sturla return to make our new film GROWING PAINS, so this could not be better.