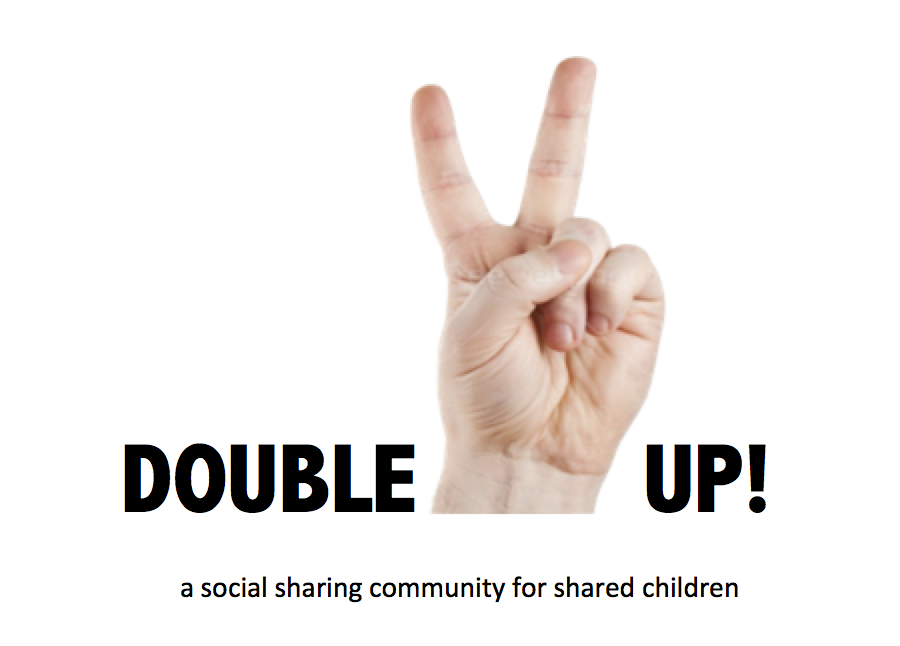 In Denmark 350.000 children under 18 are registred as having 2 adresses.
Which means that every 4th child has:
2 families
2 homes
2 rooms
2 christmases
2 bicycles
2 beds
2 toothbrushes
They have DOUBLE UP!
There are numerous series and websites
for grown-ups in this situation.
Almost nothing for the children
DOUBLE UP!
Is a web community
For children, by children
Where they can share their
experiences and watch others
in a safe environment.
Kickstarted by a tv-series so they can see that sharing is not scary but caring!
We do not want judge or exhibit the children.
We want to see how they relate to their 2 families,
how they navigate and how they live 2lives.
We will see everyday lives
that are as full of conflicts, humour,
love and life as traditional families.
Maybe even DOUBLE UP!
We believe that shared children need a mirror that doesn't see them as a problem or as victims.
But as powerful children, that have the ability to navigate, adapt and overcome.
Click here to add your own text