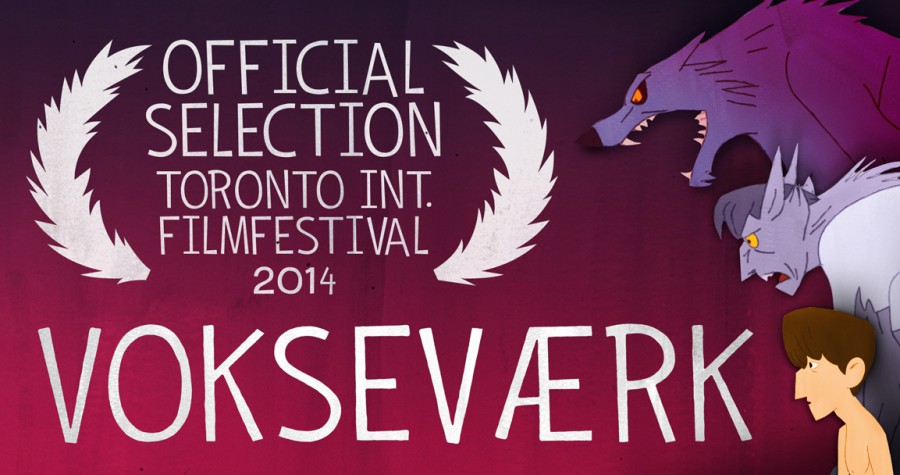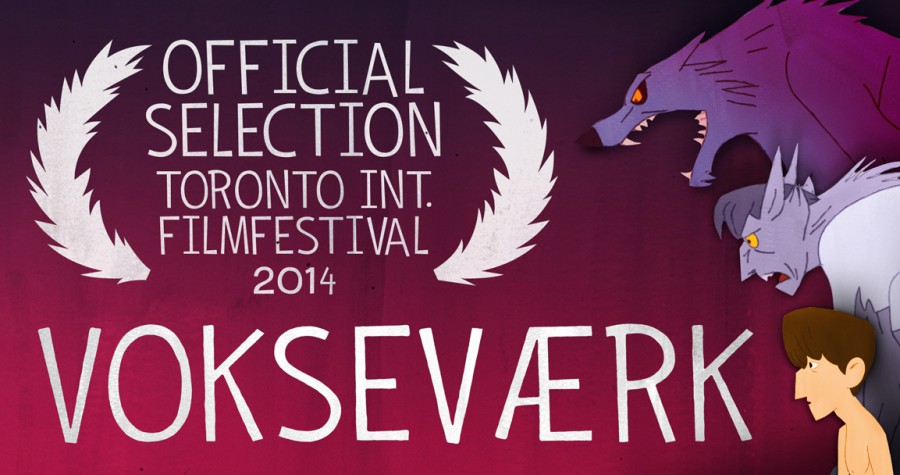 VOKSEVÆRK / GROWING PAINS to TIFF
Finally it is official. Vokseværk is selected for the Short Cuts International at Toronto International Film Festival.
This is the best possible start for the film. And hopefully tha beginning of a long life in the festival circuit.
Tor Fruergaard, Sissel Dalsgaard Thomsen, Kristian Eidnes and myself will be going to Toronto to meet the audience and the industry and
to see if we can create a good vibe around the film.
And hopefully I will meet some possible future collaboration partners for Minna & The Dreambuilders. A producer's work is never done.
But it's always a lot of fun.
I am so proud of Vokseværk. And of everyone working on the film. YAY!
read more on www.growingpains.dk